People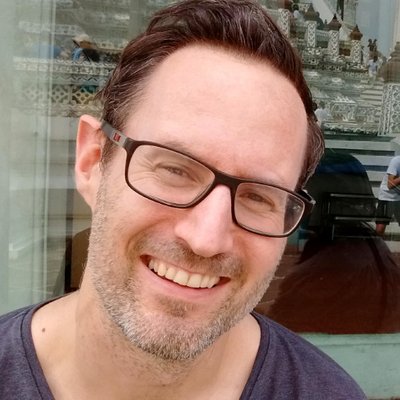 Sebastian Riedel
Professor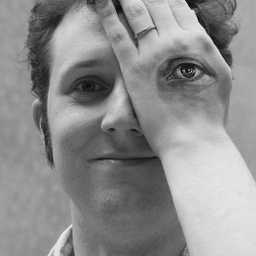 Pontus Stenetorp
Lecturer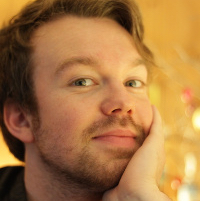 Tim Rocktäschel
Affiliated Faculty (Lecturer)
Ed Grefenstette
Honorary Reader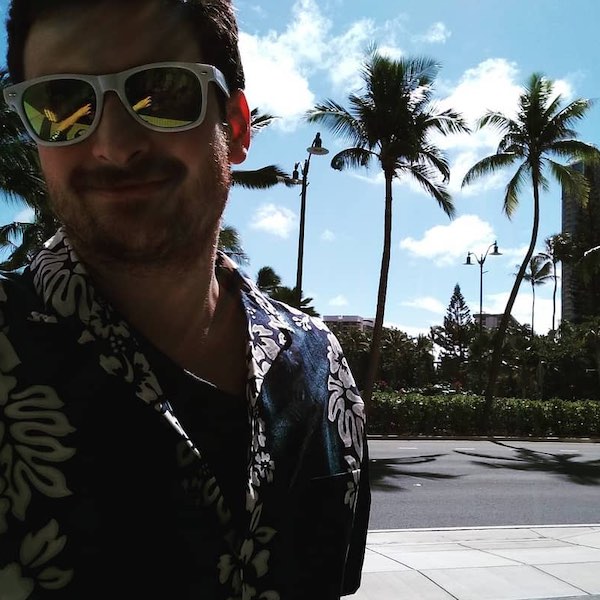 Pasquale Minervini
Senior Research Fellow, Principal Investigator for H2020 CLARIFY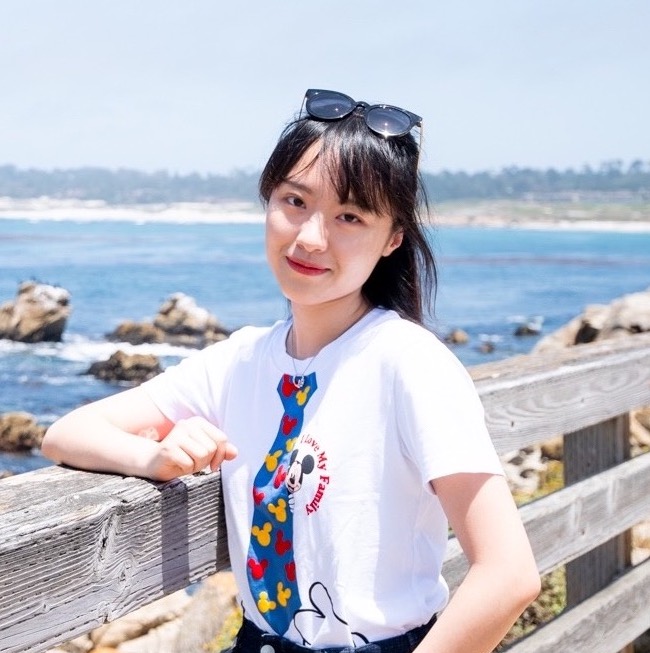 Linqing Liu
PhD Student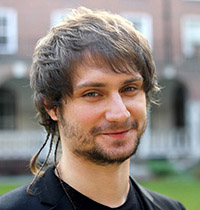 Matko Bošnjak
PhD Student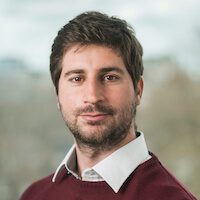 Max Bartolo
PhD Student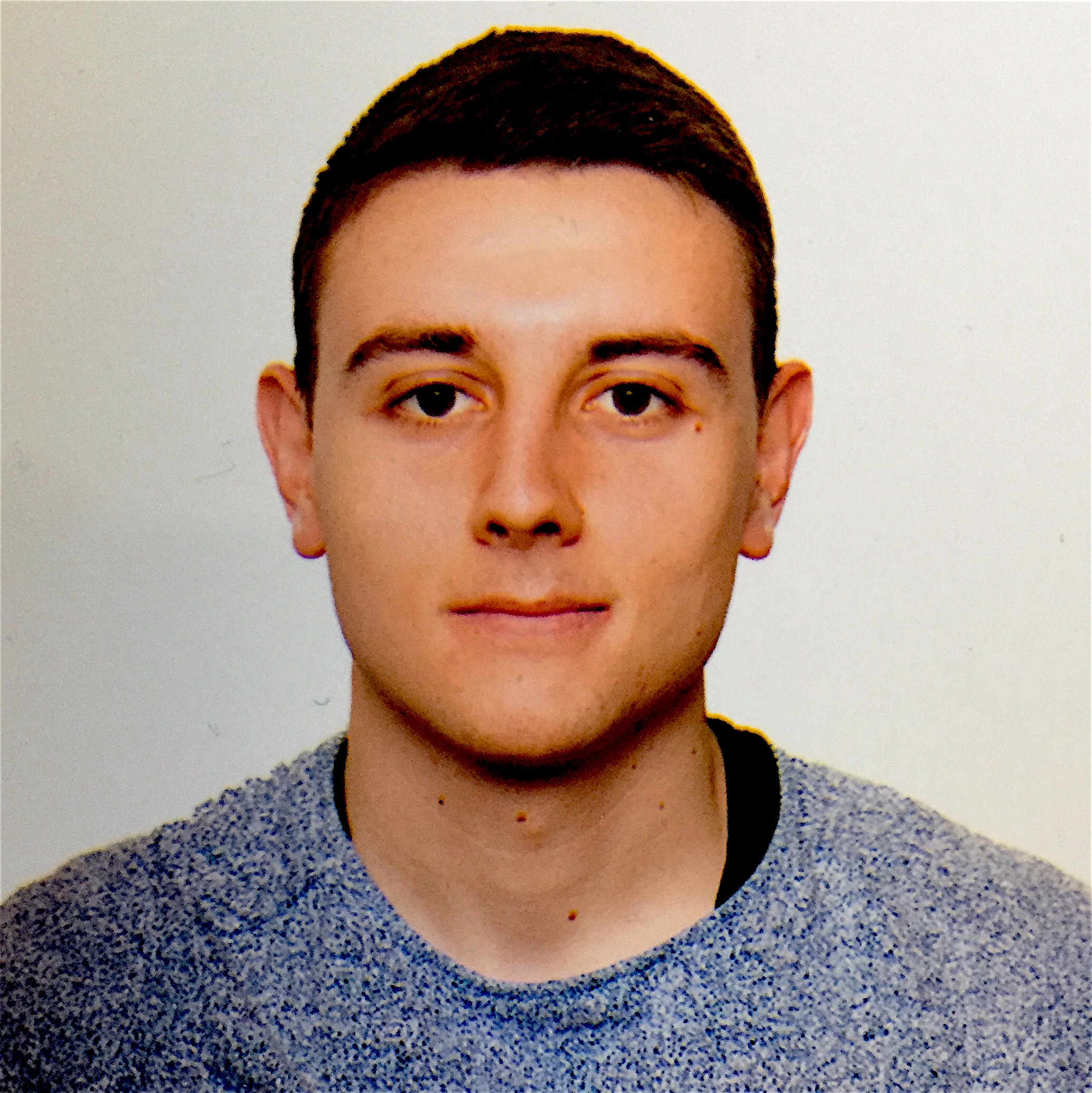 Maximilian Mozes
PhD Student
Mikayel Samvelyan
PhD Student
Minqi Jiang
PhD student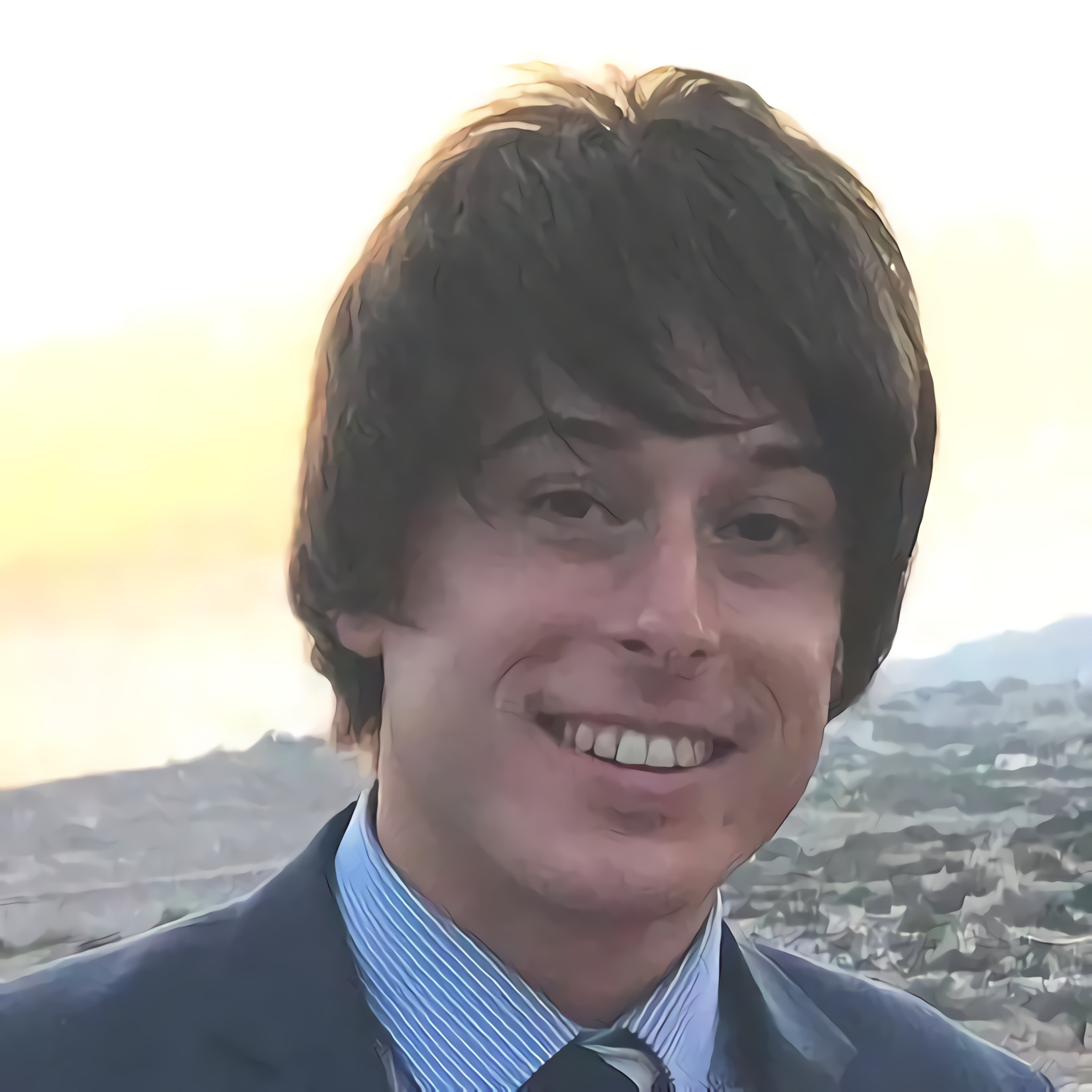 Patrick Lewis
PhD Student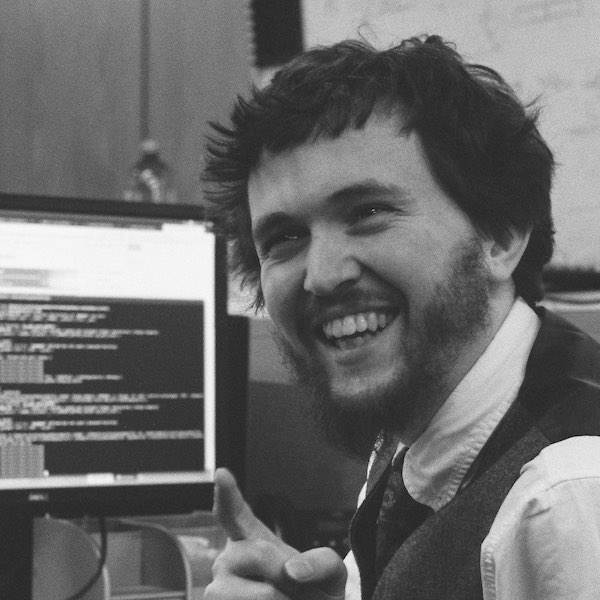 Tom Crossland
PhD Student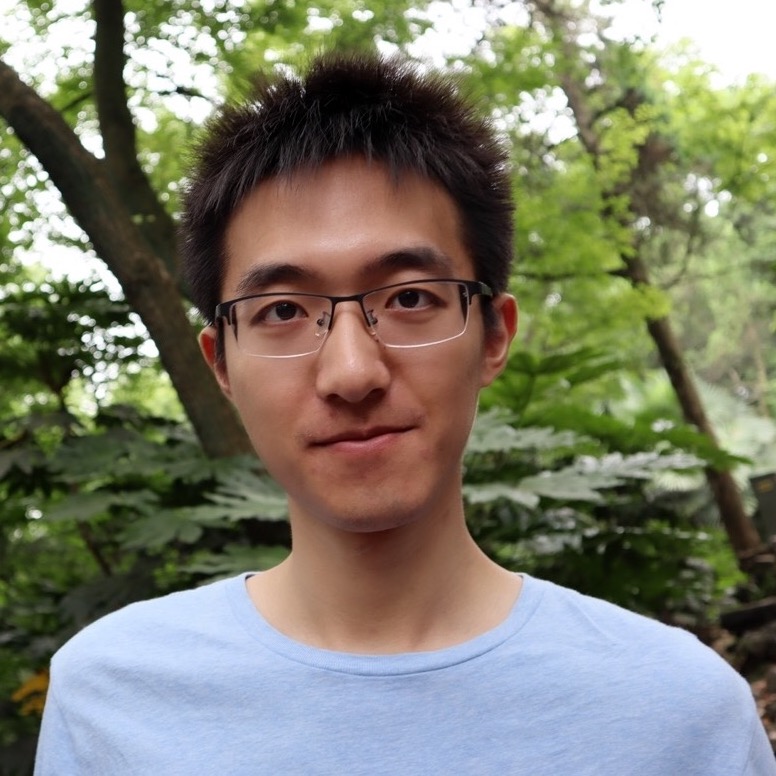 Yao Lu
PhD Student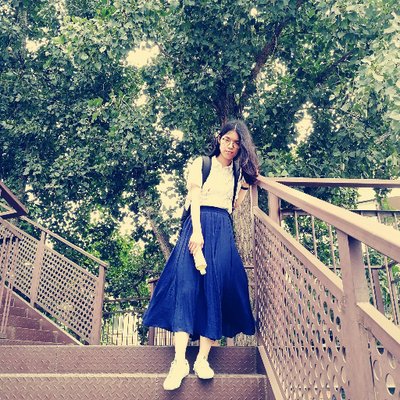 Yihong Chen
PhD Student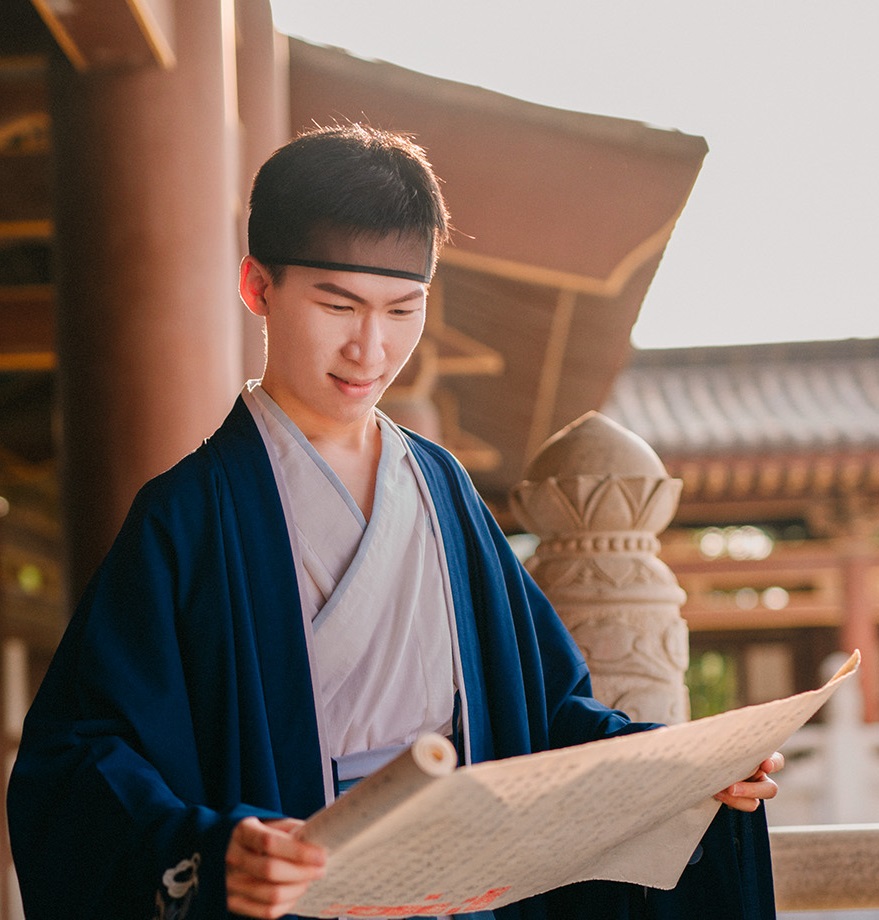 Yuxiang Wu
PhD Student
Zhengyao Jiang
PhD Student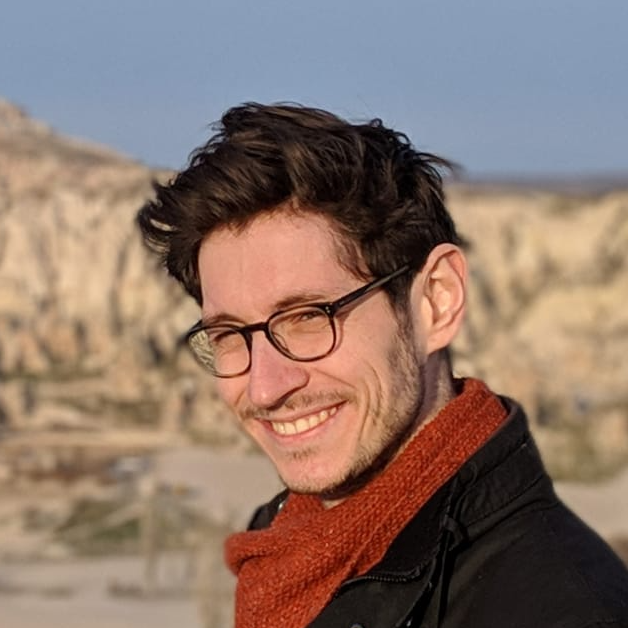 Alastair Roberts
Visiting Researcher
Alumni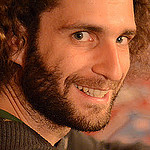 Andreas Vlachos
Now a senior lecturer at University of Cambridge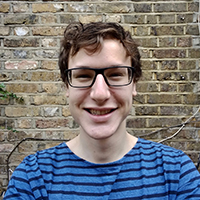 Johannes Welbl
Now a Research Scientist at DeepMind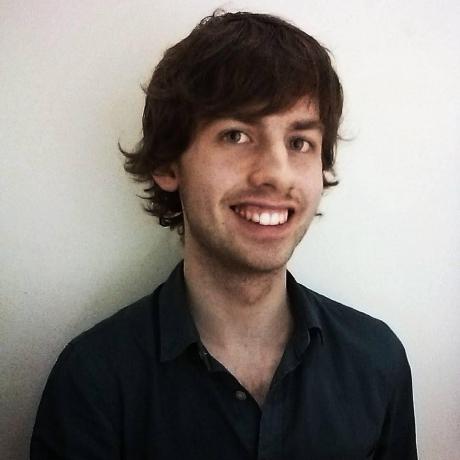 Luke Hewitt
Now a PhD student at MIT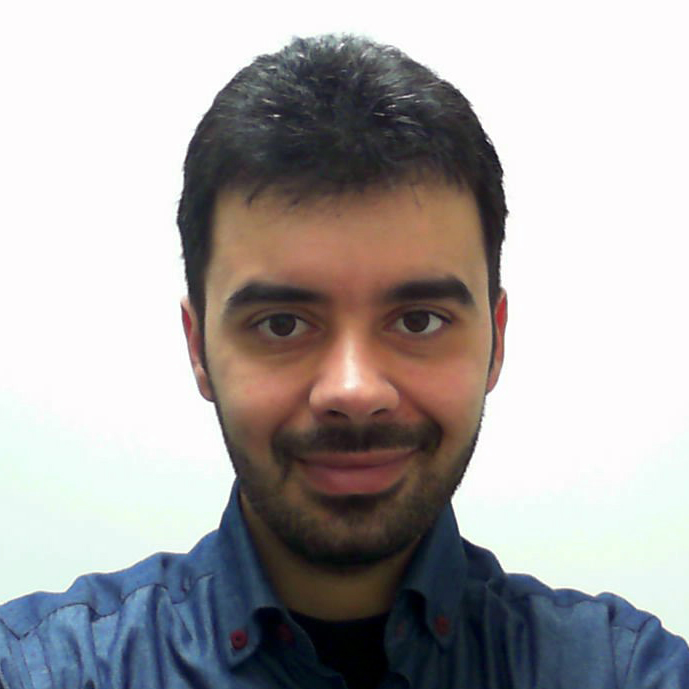 Gerasimos Lampouras
Now a research associate at University of Sheffield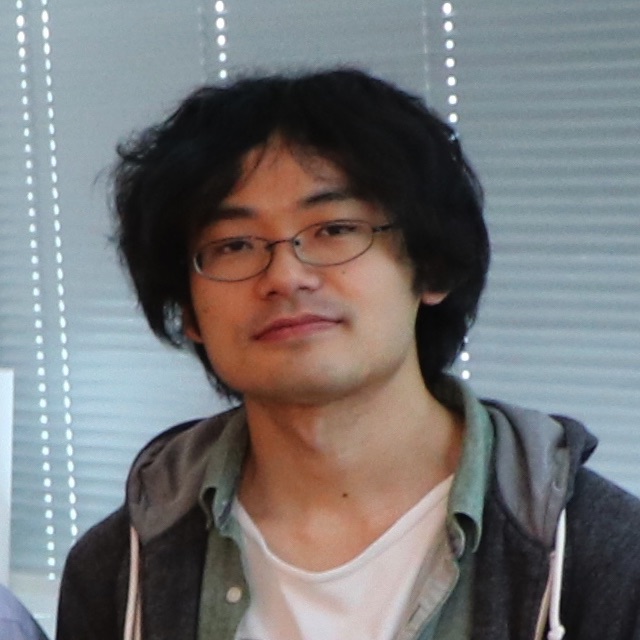 Saku Sugawara
Now back to being a Ph.D. student at the University of Tokyo.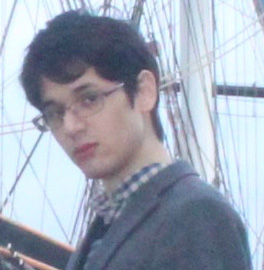 Sonse Shimaoka
Now a master student at Tohoku University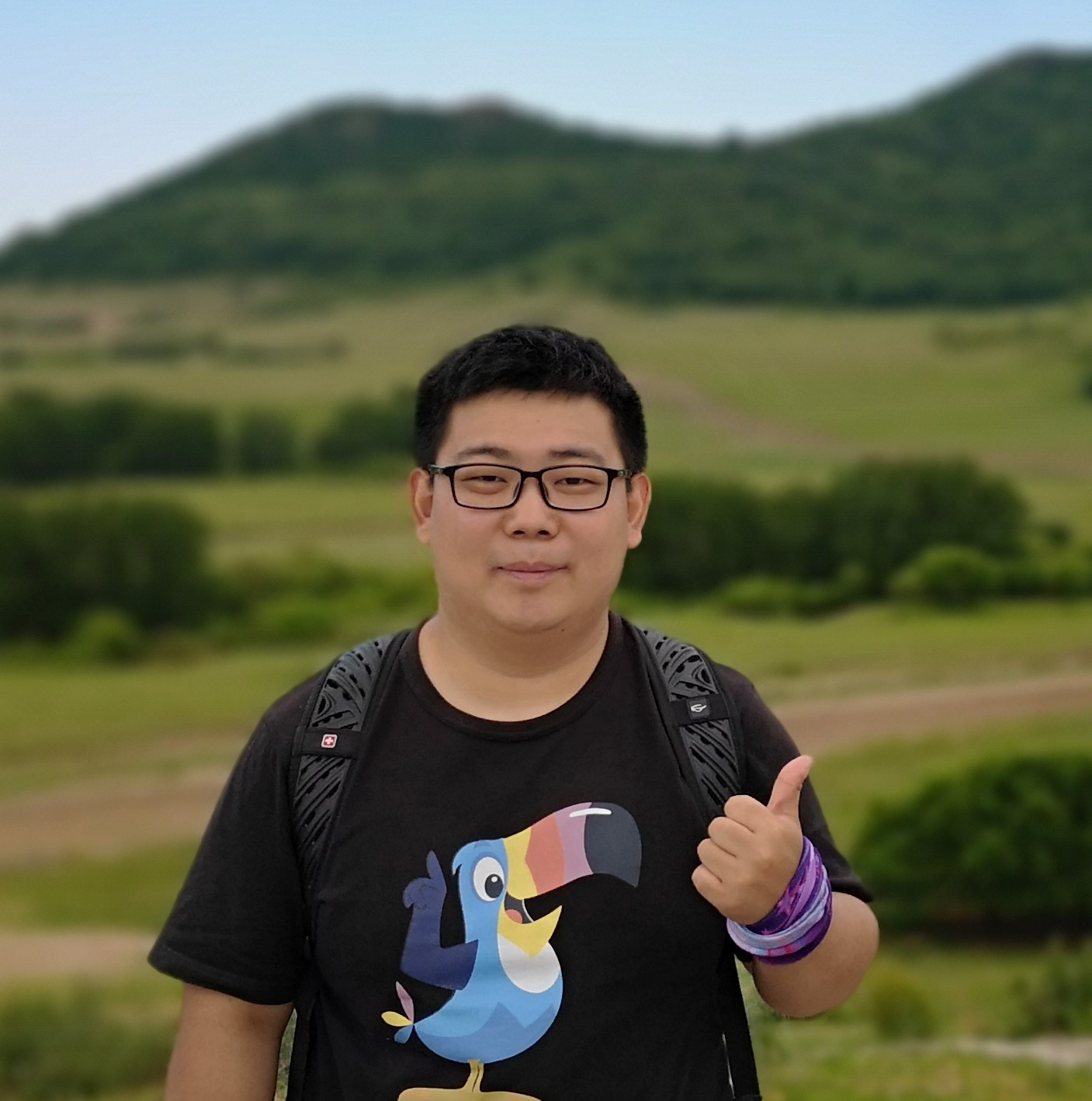 Zhao Zhang
Now back to being a PhD student at the Chinese Academy of Sciences.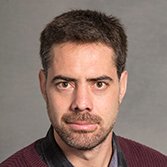 Guillaume Bouchard
Now a Research Manager at Facebook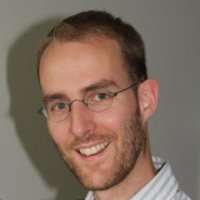 Thomas Demeester
Now a post-doc at University of Ghent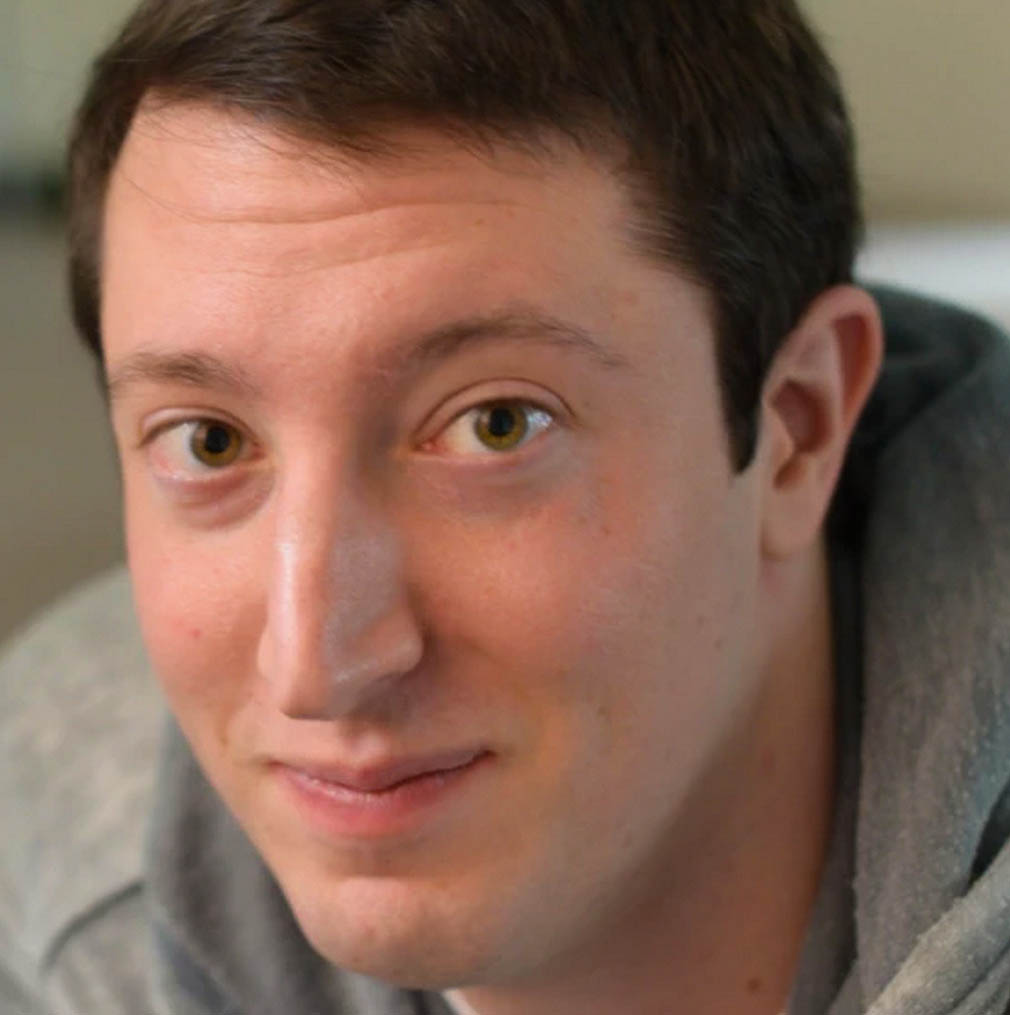 Jason Naradowsky
Now a research scientist at Preferred Networks (PFN)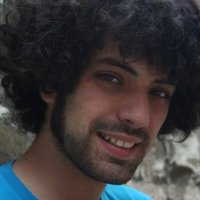 Théo Trouillon
Now back to being a PhD student at Xerox Research Centre Europe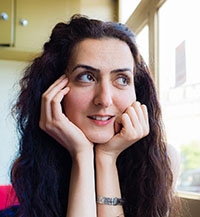 Marzieh Saeidi
Now a Research Scientist at Facebook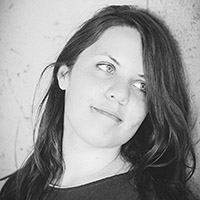 Isabelle Augenstein
Now an associate professor at University of Copenhagen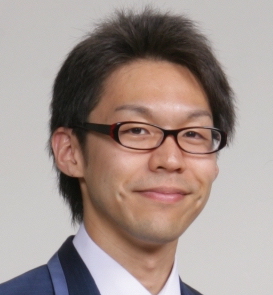 Naoya Inoue
Now an assistant professor at Tohoku University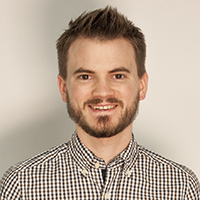 Tim Dettmers
Now a PhD student at University of Washington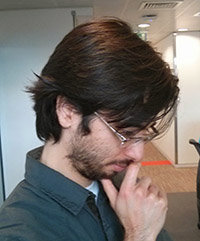 V. Ivan Sanchez
Now an NLP researcher at Lenovo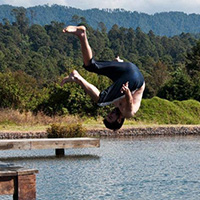 Andres Campero
Now back to being a PhD student at MIT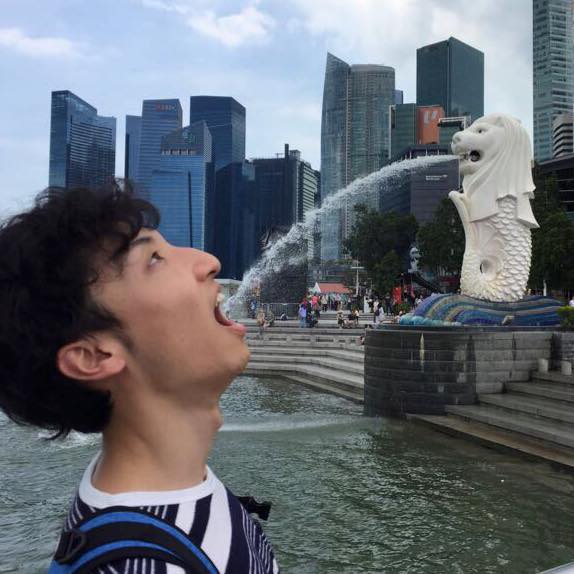 Takuma Yoneda
Now a student at Toyota Technological Institute at Chicago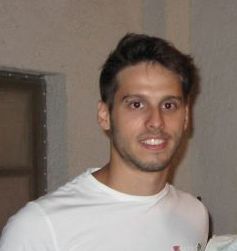 Georgios Spithourakis
Now a ML engineer at PolyAI
Publications
In ClinicalNLP2020 @ EMNLP2020.
Datasets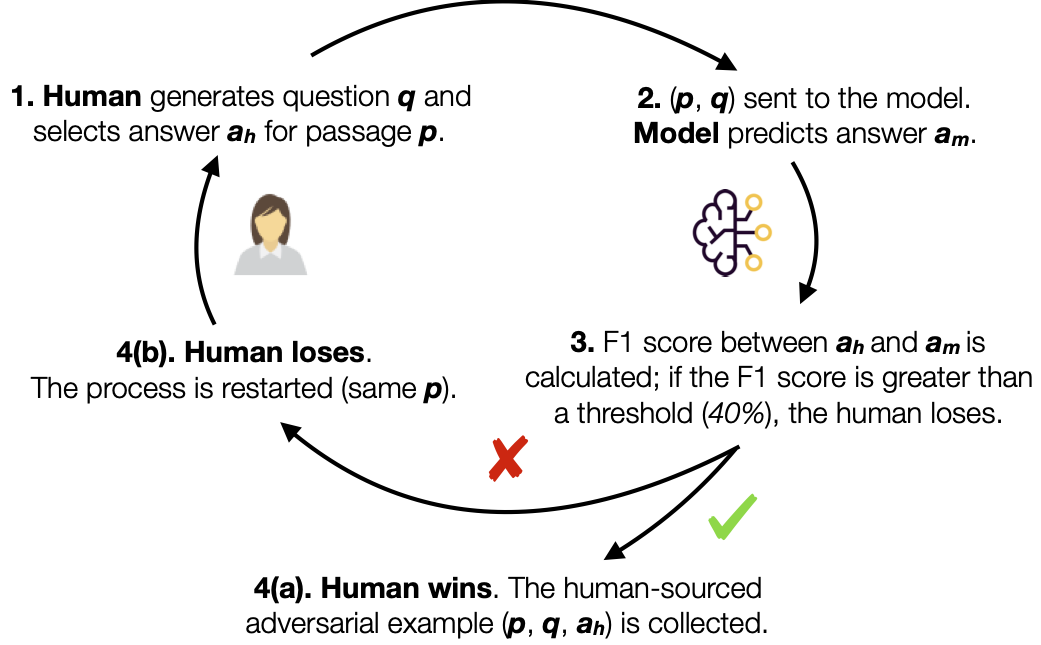 In this work we investigate this annotation methodology and apply it in three different settings, collecting a total of 36,000 samples with progressively stronger models in the annotation loop. This allows us to explore questions such as the reproducibility of the adversarial effect, transfer from data collected with varying model-in-the-loop strengths, and generalisation to data collected without a model. We find that training on adversarially collected samples leads to strong generalisation to non-adversarially collected datasets, yet with progressive performance deterioration with increasingly stronger models-in-the-loop. Furthermore, we find that stronger models can still learn from datasets collected with substantially weaker models-in-the-loop. When trained on data collected with a BiDAF model in the loop, RoBERTa achieves 39.9F1 on questions that it cannot answer when trained on SQuAD - only marginally lower than when trained on data collected using RoBERTa itself (41.0F1).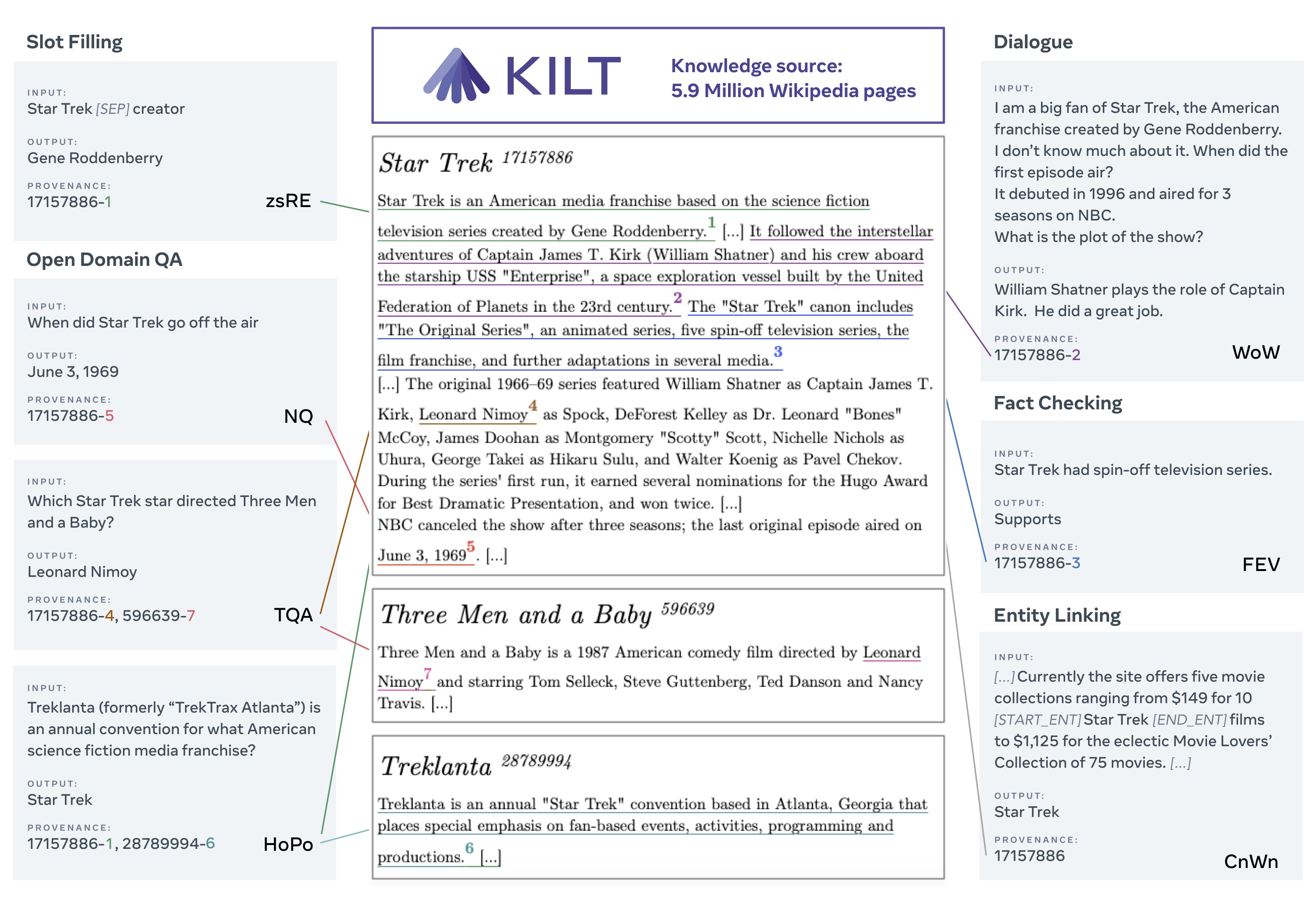 KILT is a resource for training, evaluating and analyzing NLP models on Knowledge Intensive Language Tasks. KILT has been built from 11 datasets representing 5 tasks. All these datasets have been grounded in a single pre-processed wikipedia dump, allowing for fairer and more consistent evaluation and enabling new task setups such as multitask and transfer learning with minimal effort. KILT also provides tools to analyze and understand the predictions made by models, as well as the evidence they provide for their predictions.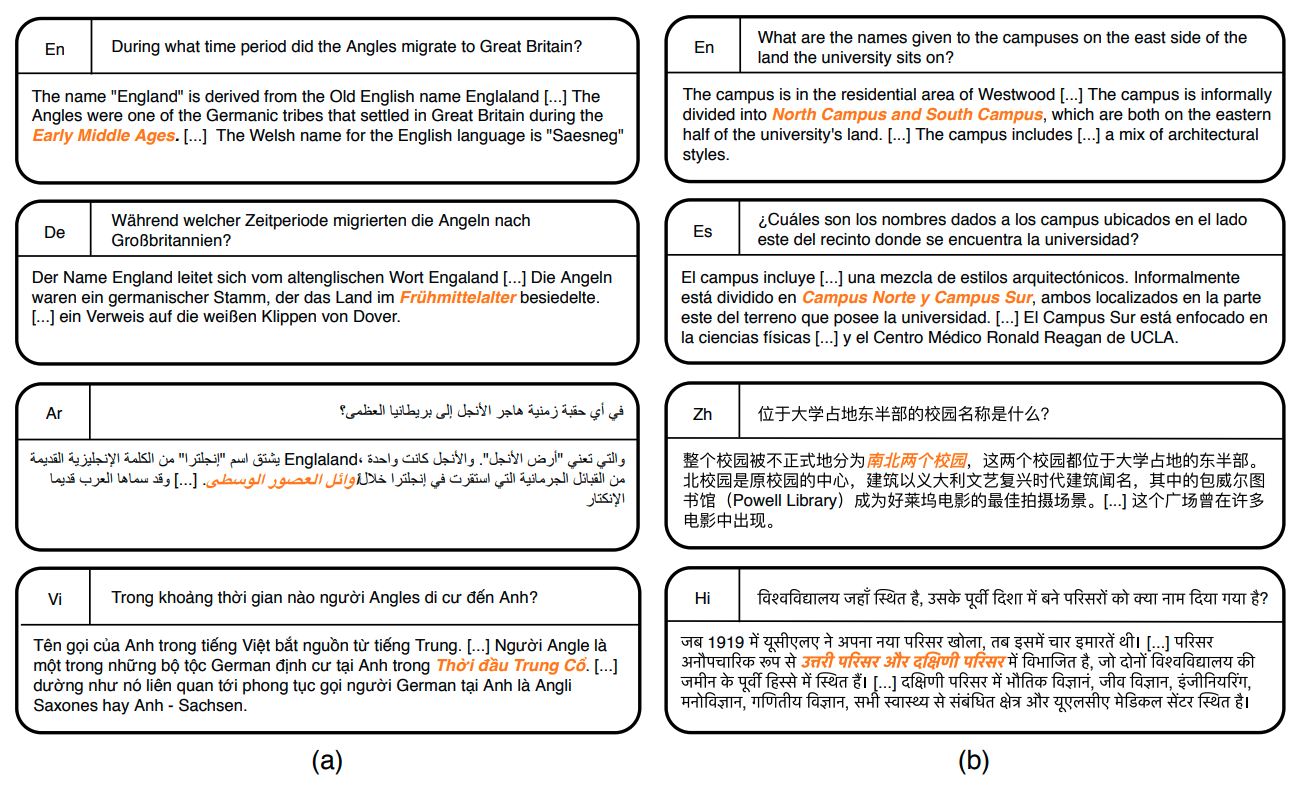 A multi-way aligned extractive QA evaluation benchmark MLQA contains QA instances in 7 languages, English, Arabic, German, Spanish, Hindi, Vietnamese and Simplified Chinese.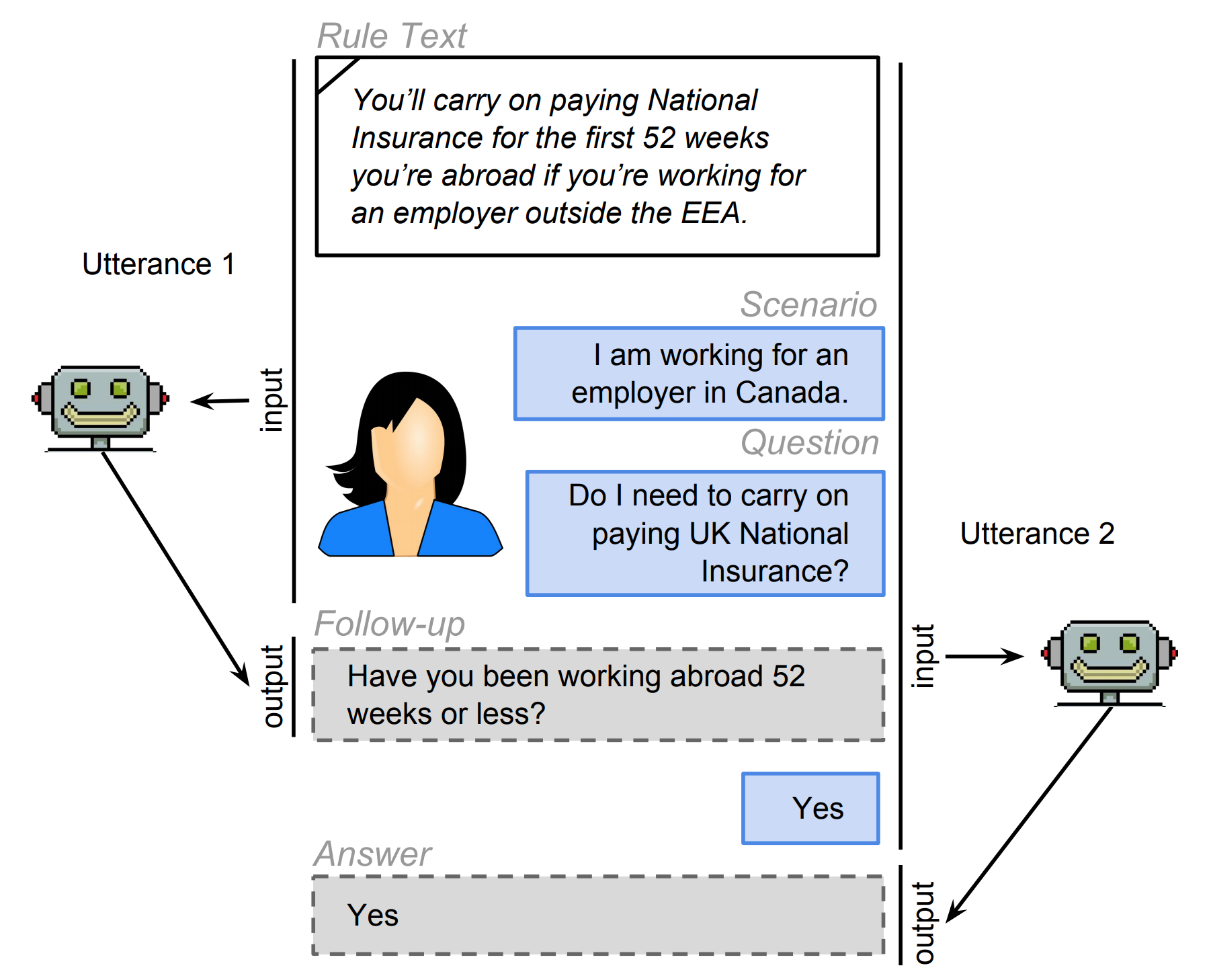 A collection of 32k task instances based on real-world rules and crowd-generated questions and scenarios requiring both the interpretation of rules and the application of background knowledge.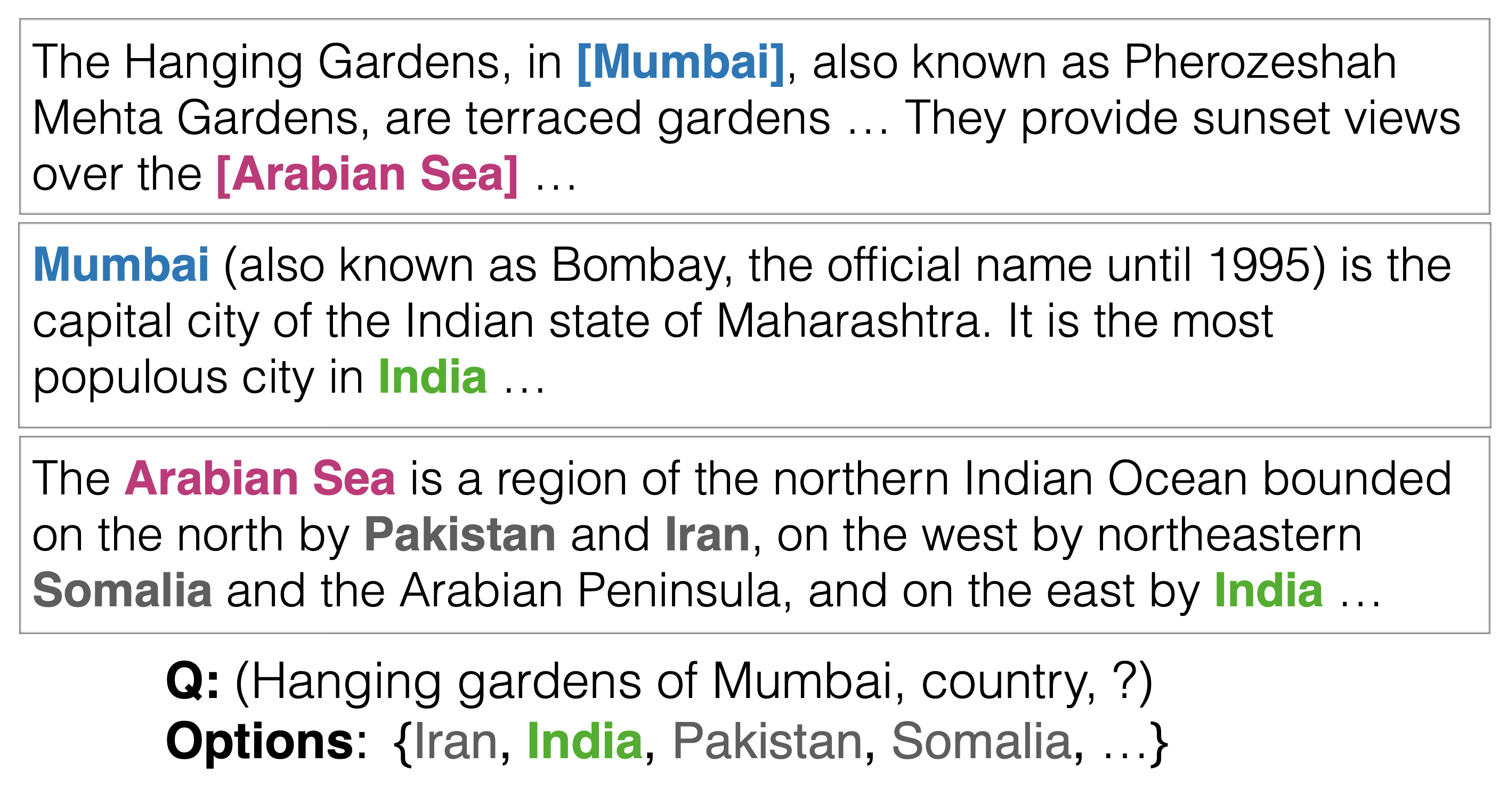 Multi-hop question answering datasets from two different domains, designed to enabe models to combine disjoint pieces of textual evidence.