People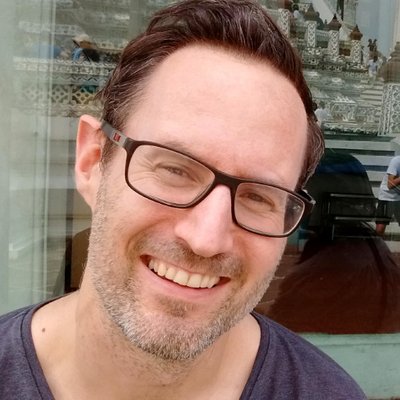 Sebastian Riedel
Professor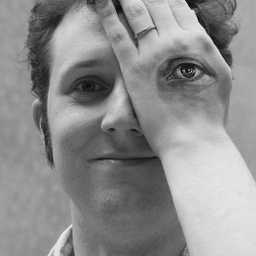 Pontus Stenetorp
Lecturer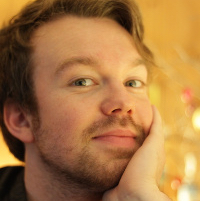 Tim Rocktäschel
Lecturer
Ed Grefenstette
Honorary Reader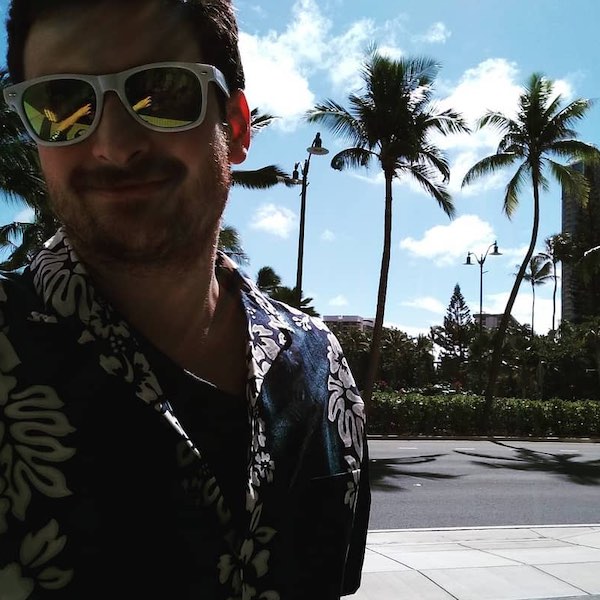 Pasquale Minervini
Senior Research Associate, Principal Investigator for H2020 CLARIFY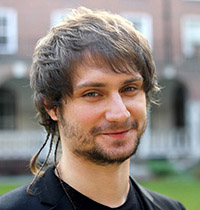 Matko Bošnjak
PhD Student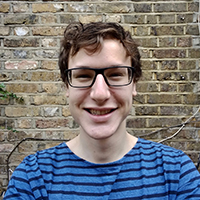 Johannes Welbl
PhD Student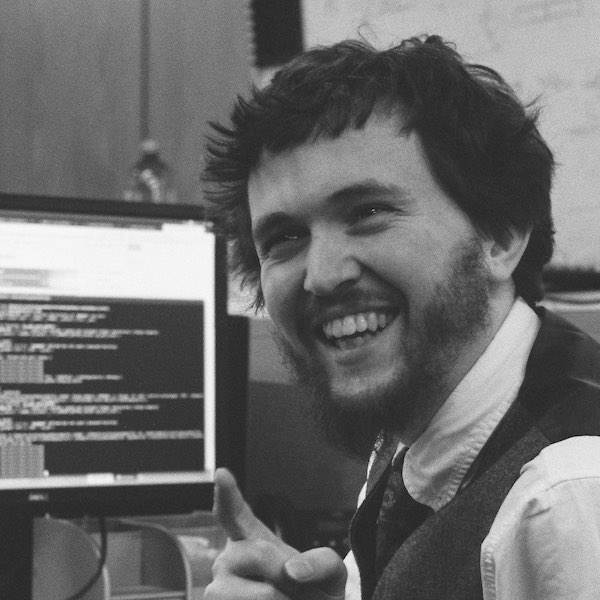 Tom Crossland
PhD Student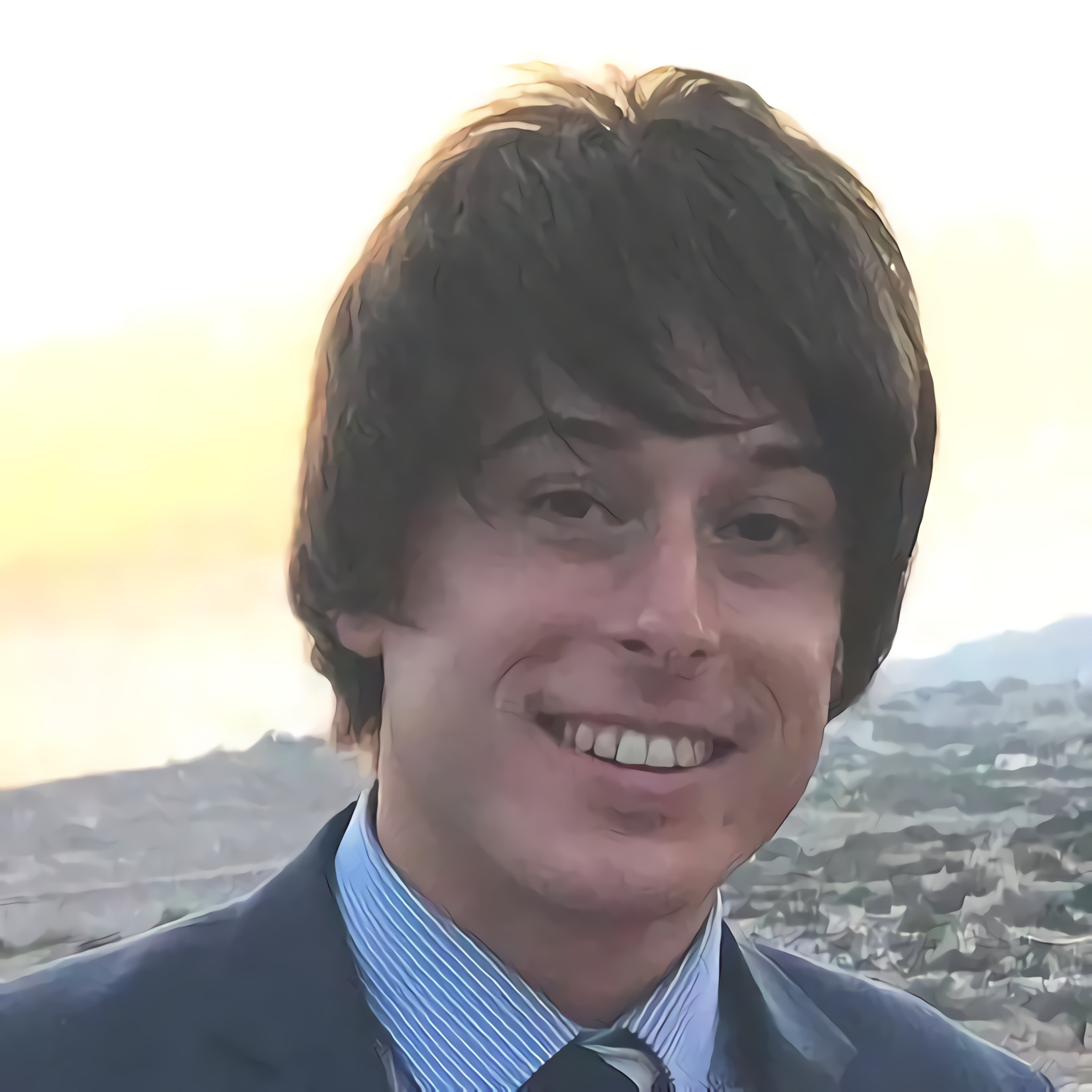 Patrick Lewis
PhD Student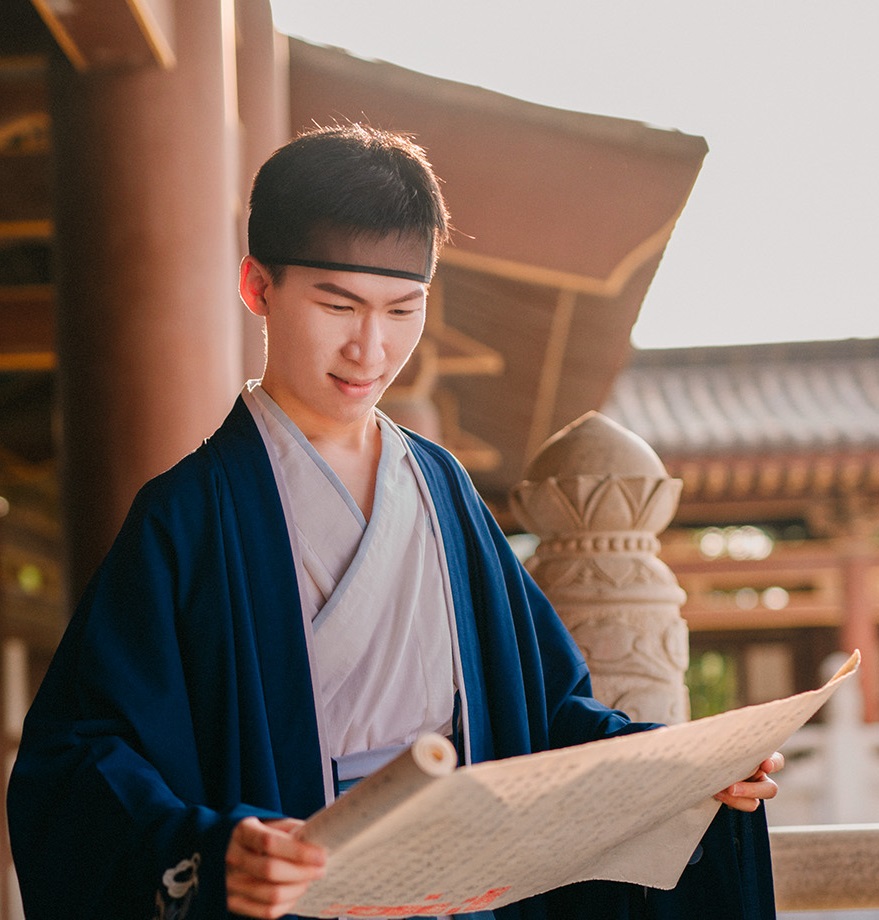 Yuxiang Wu
PhD Student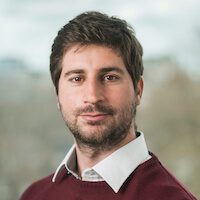 Max Bartolo
PhD Student
Minqi Jiang
PhD student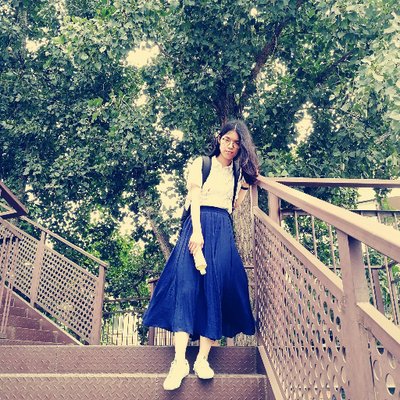 Yihong Chen
PhD Student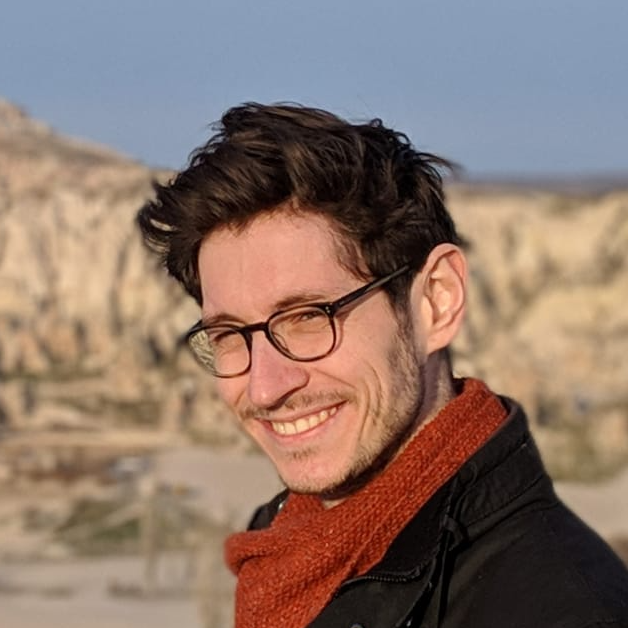 Alastair Roberts
Visiting Researcher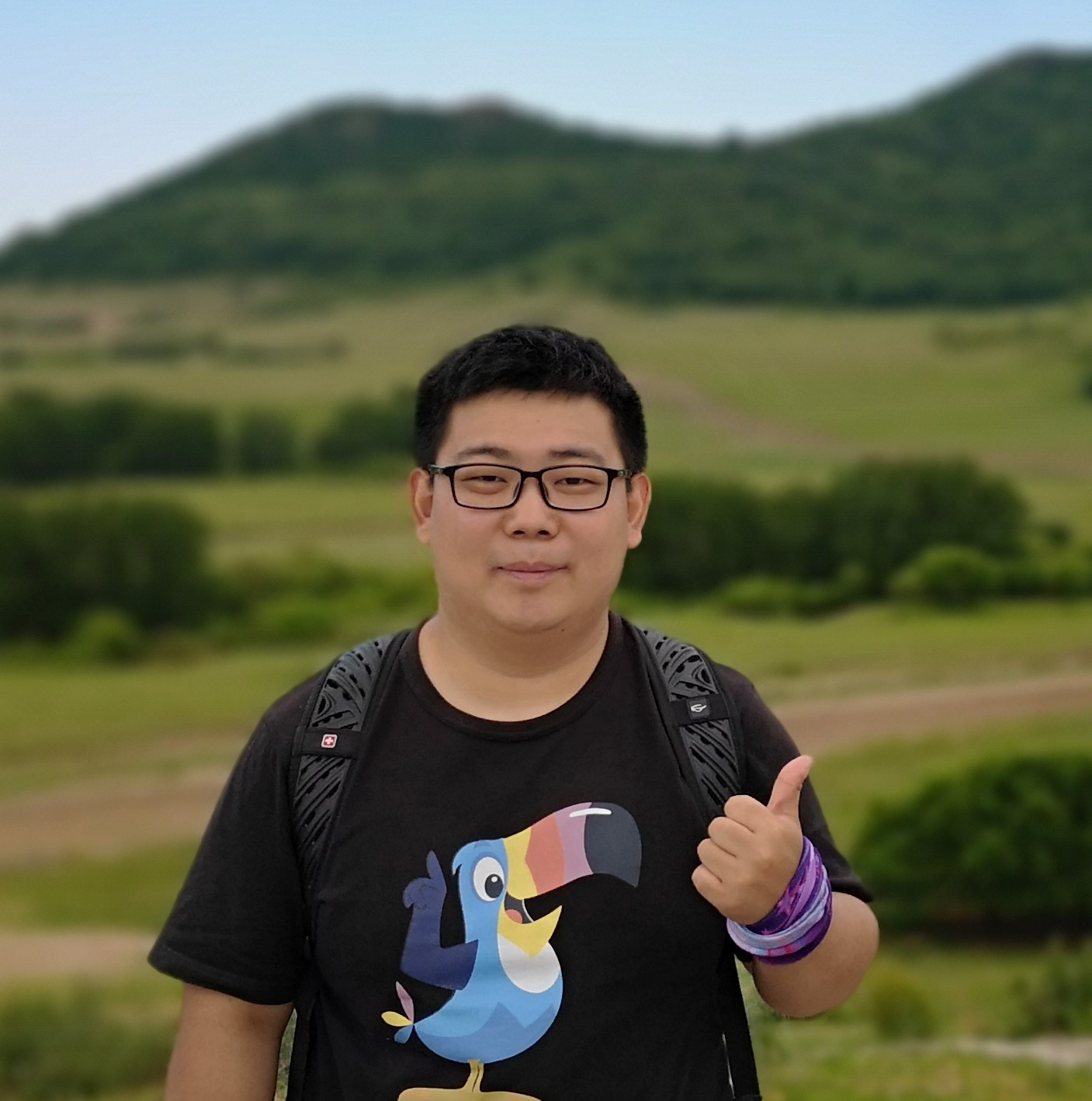 Zhao Zhang
Visiting PhD Student
MSc Students
Zhengyao Jiang
MRes Computational Statistics and Machine Learning
Alumni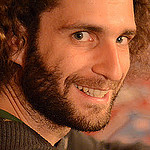 Andreas Vlachos
Now a senior lecturer at University of Cambridge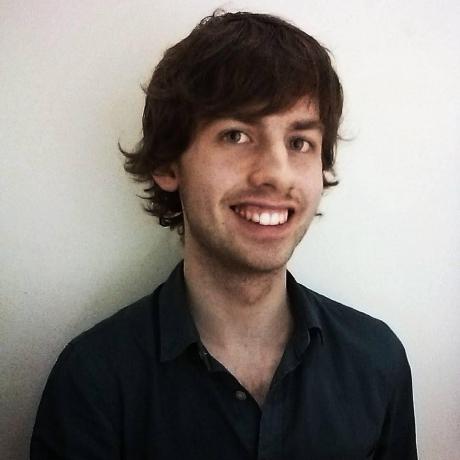 Luke Hewitt
Now a PhD student at MIT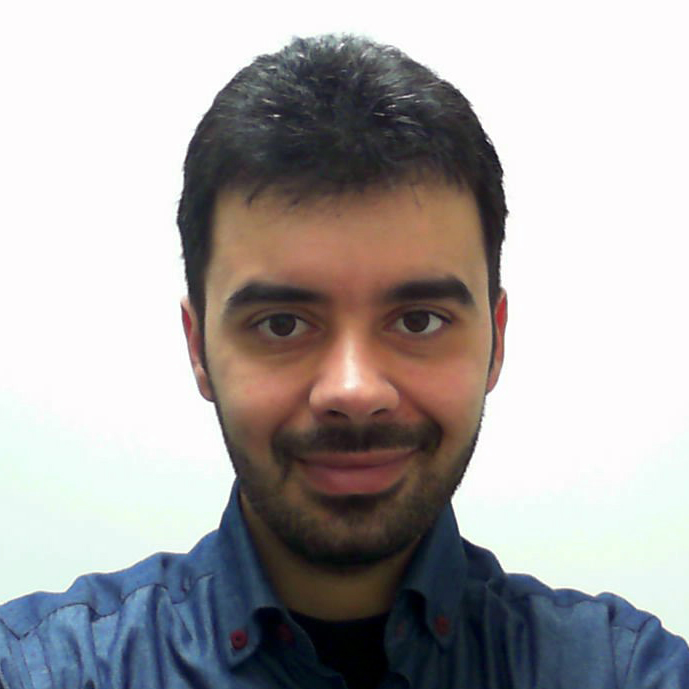 Gerasimos Lampouras
Now a research associate at University of Sheffield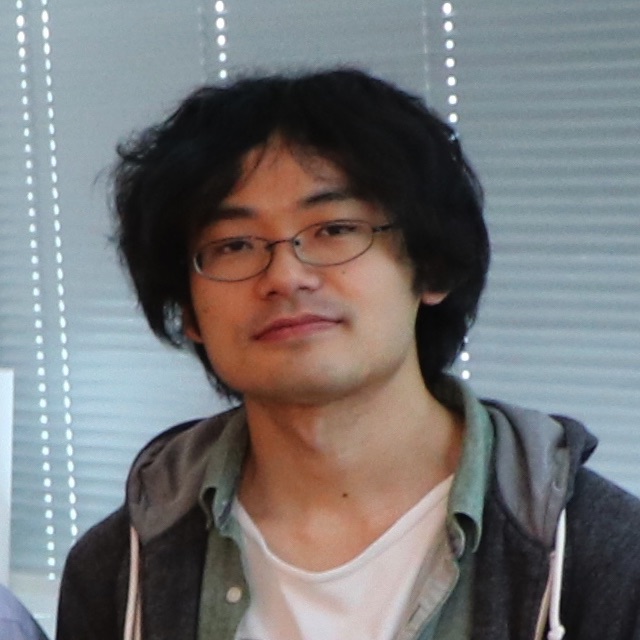 Saku Sugawara
Saku is a Ph.D. student at the University of Tokyo, interested in natural language understanding by machines.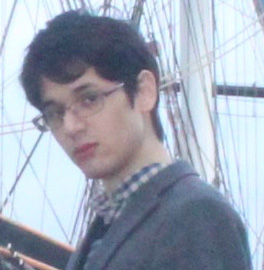 Sonse Shimaoka
Now a master student at Tohoku University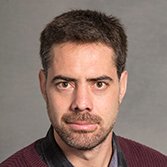 Guillaume Bouchard
Now a Research Manager at Facebook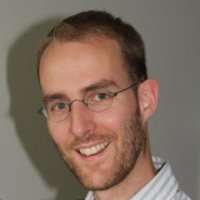 Thomas Demeester
Now a post-doc at University of Ghent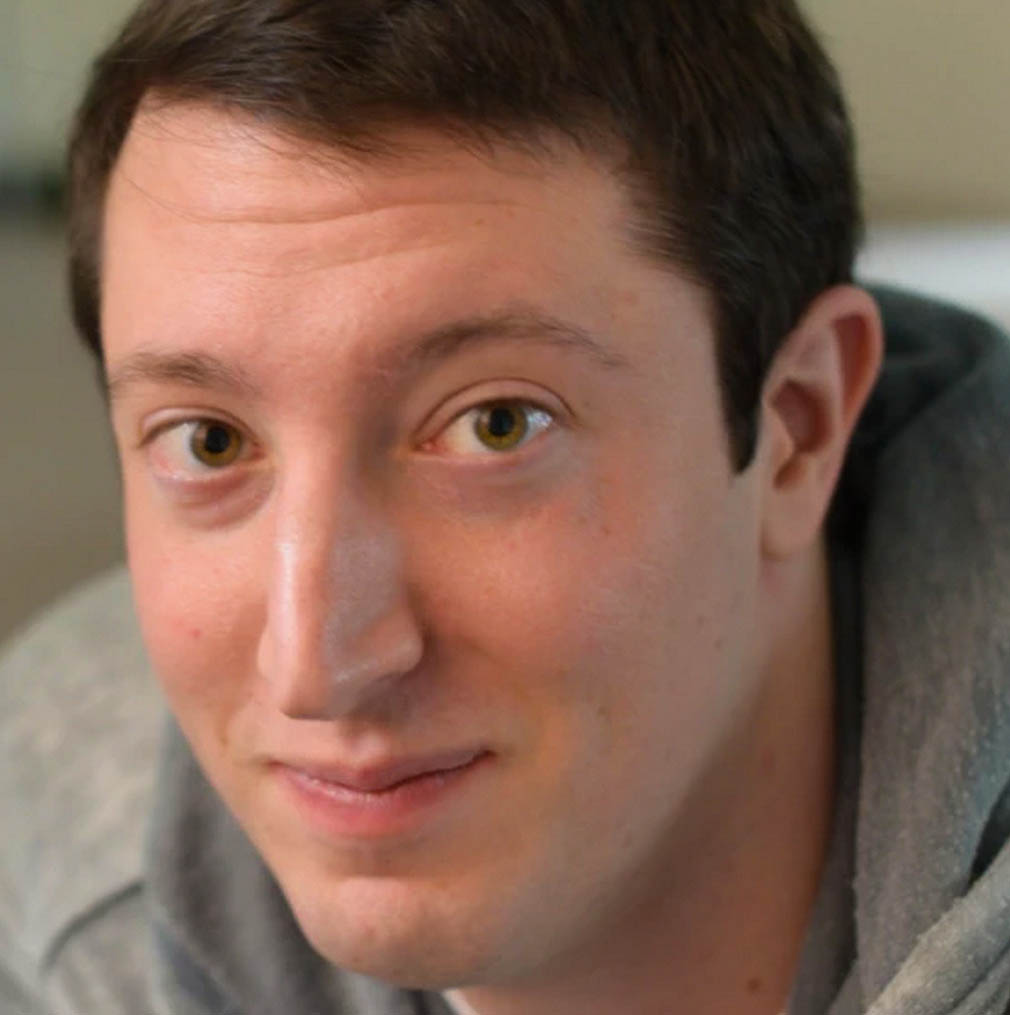 Jason Naradowsky
Now a research scientist at Preferred Networks (PFN)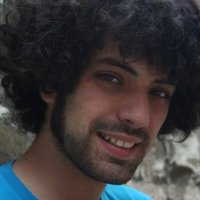 Théo Trouillon
Now back to being a PhD student at Xerox Research Centre Europe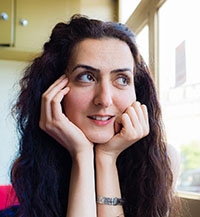 Marzieh Saeidi
Now a Research Scientist at Facebook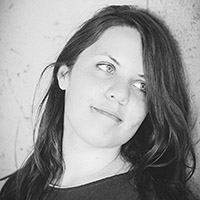 Isabelle Augenstein
Now an assistant professor at University of Copenhagen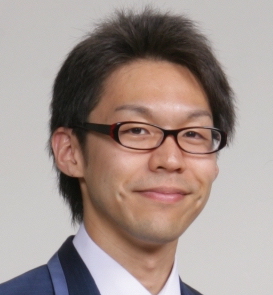 Naoya Inoue
Now an assistant professor at Tohoku University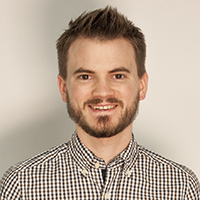 Tim Dettmers
Now a PhD student at University of Washington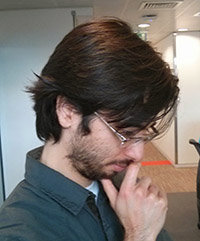 V. Ivan Sanchez
Now an NLP researcher at Lenovo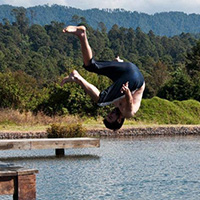 Andres Campero
Now back to being a PhD student at MIT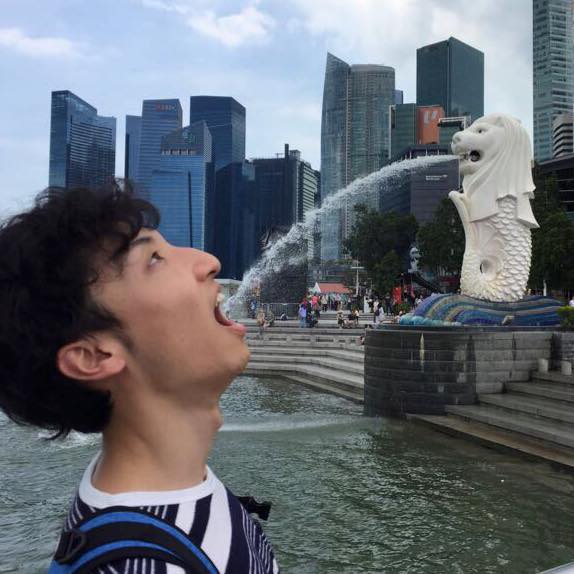 Takuma Yoneda
Now a student at Toyota Technological Institute at Chicago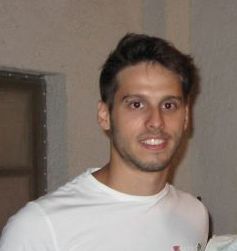 Georgios Spithourakis
Now a ML engineer at PolyAI
Software
Cape is an open source large-scale open-domain Question Answering system.

stat-nlp-book is an interactive Statistical NLP book in Python, used for our StatNLP from 2016 onwards.

stat-nlp-book-scala is an interactive Statistical NLP book in Scala, used for our StatNLP course in 2015 / 16.

Jack the Reader is a Machine Reading framework for Question Answering, Natural Language Inference, and Link Prediction - see the paper here.

Neural Theorem Prover is an end-to-end differentiable logic reasoner, implementing the model described in End-to-end Differentiable Proving.

Inferbeddings is a link prediction framework that allows including First-Order background knowledge via adversarial training - the model is described in Adversarial Sets for Regularising Neural Link Predictors.

wolfe is a framework for building rich machine learning models, based on functional programming, factor graphs, optimization and composition.

ucleed is a biomedical event extractor that ranked first in several tracks of the BioNLP 2011 shared task.

thebeast is a Markov Logic inference and learning engine.

What's Wrong With My NLP? is a visualizer for NLP problems.
Datasets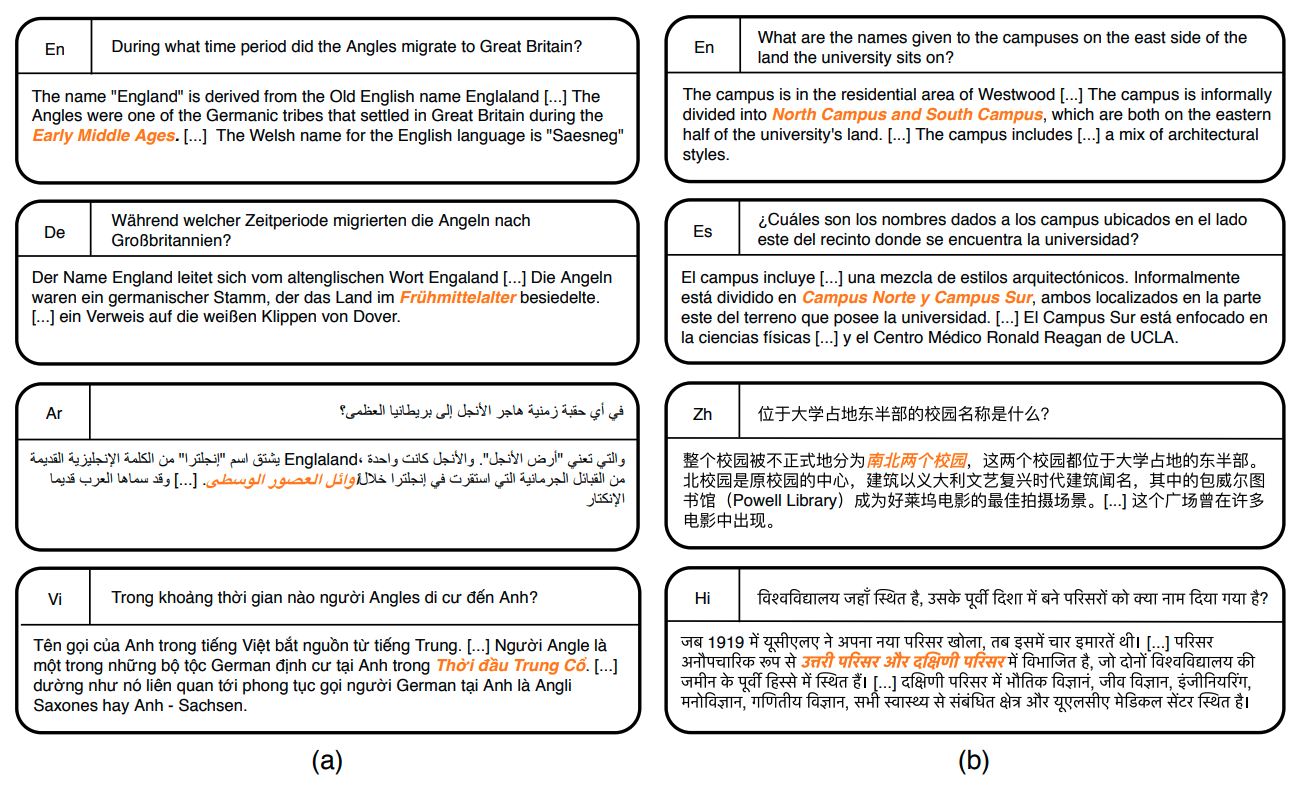 A multi-way aligned extractive QA evaluation benchmark MLQA contains QA instances in 7 languages, English, Arabic, German, Spanish, Hindi, Vietnamese and Simplified Chinese.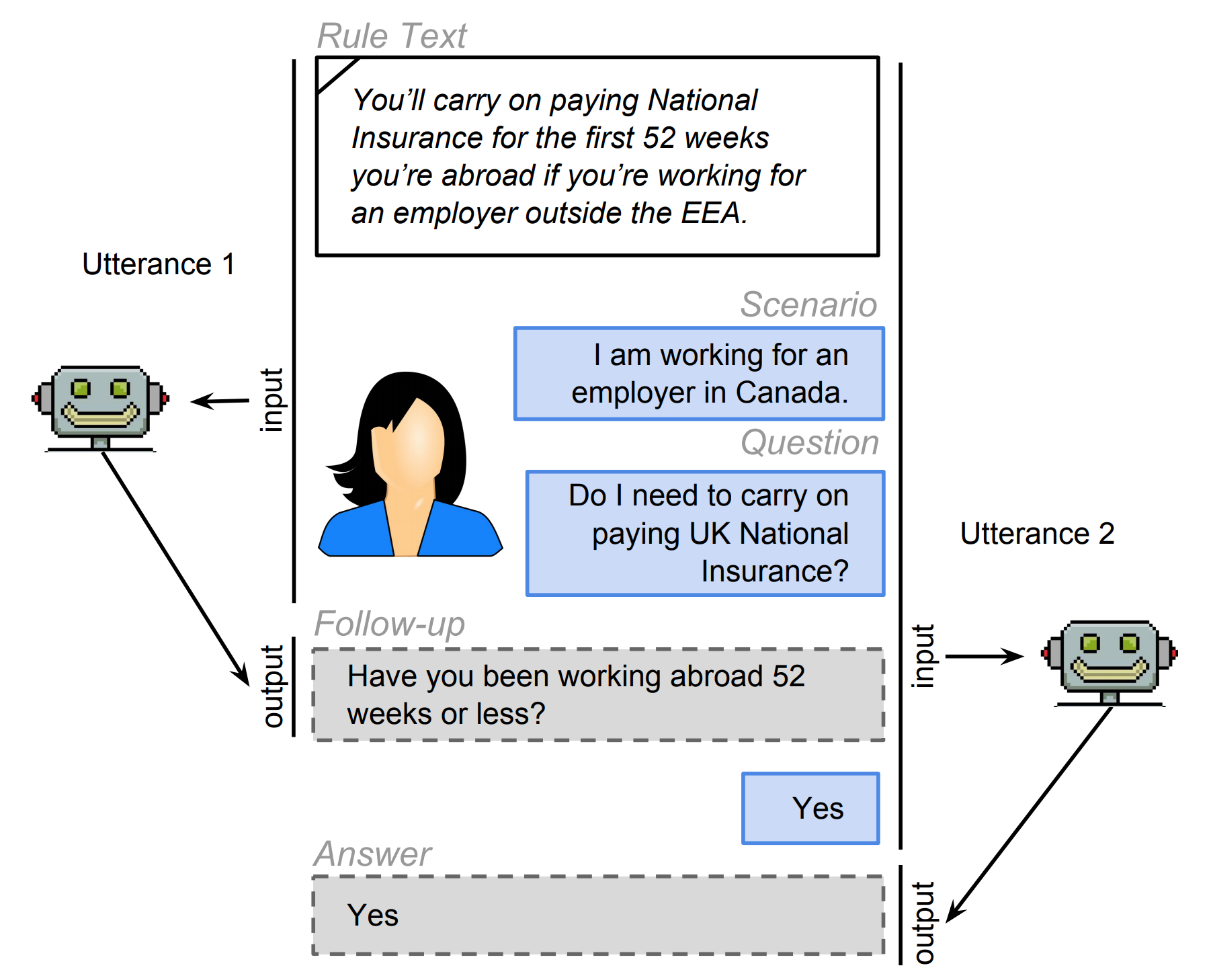 A collection of 32k task instances based on real-world rules and crowd-generated questions and scenarios requiring both the interpretation of rules and the application of background knowledge.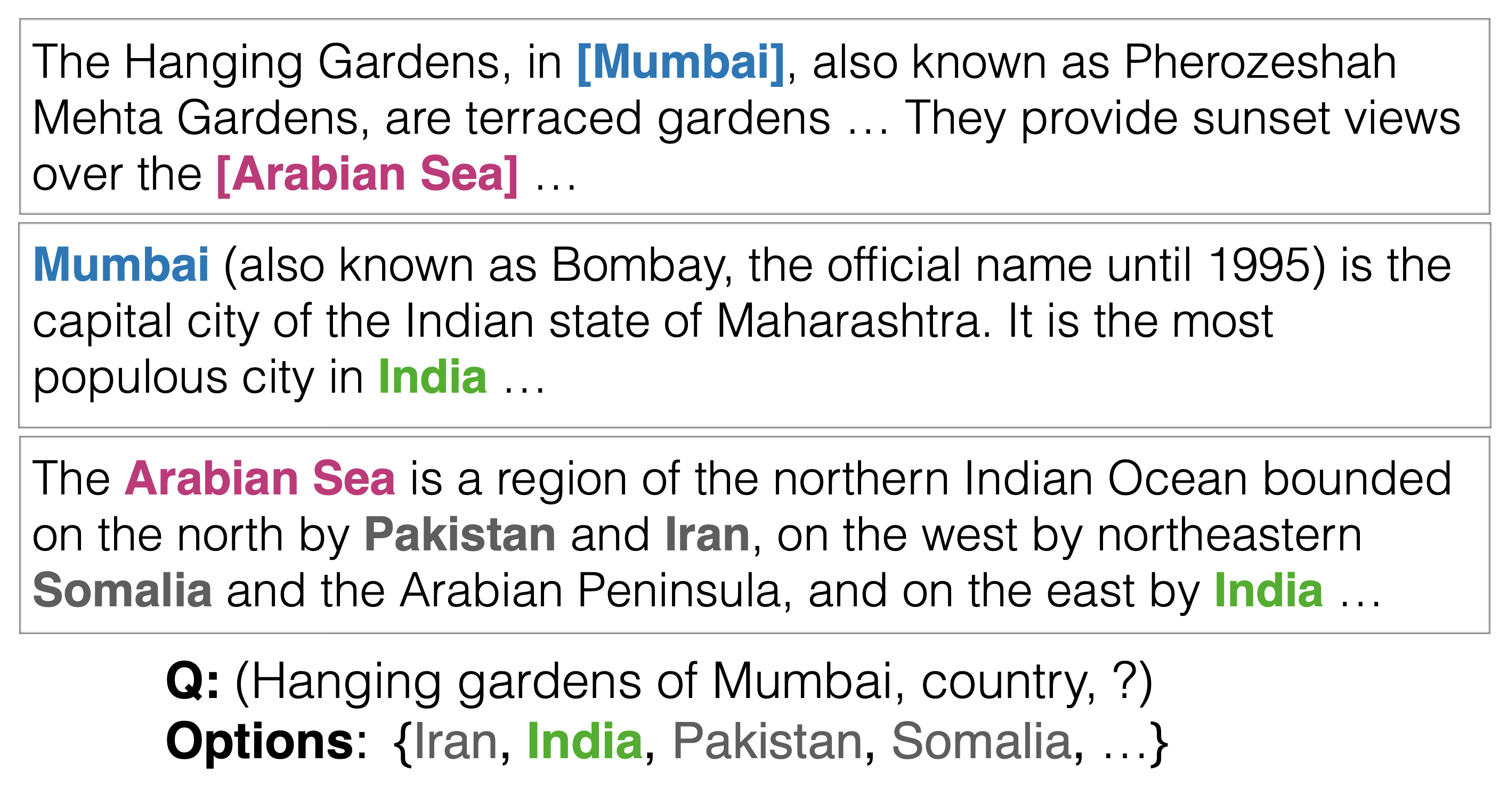 Multi-hop question answering datasets from two different domains, designed to enabe models to combine disjoint pieces of textual evidence.